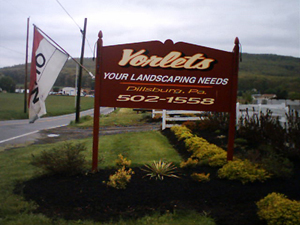 Yorlets Farm and Garden, LLC was founded in 1999 by David and Gay Yorlets. Their mission was (and still is) to bring quality landscaping and garden materials to customers throughout Dillsburg, Mechanicsburg, Boiling Springs, Camp Hill, Enola, and Lemoyne York Springs.
Even today, the owners take pride in their hands-on approach to helping every customer get the right products at the right price. You'll find Dave loading and trucking deliveries while Gay loads trucks and manages the business. As a family-owned business with hands-on owners, you can rest assured we take pride in our customer service.
Contact Us
1750 Williams Grove Rd
Dillsburg, PA 17019-9476
Years of Experience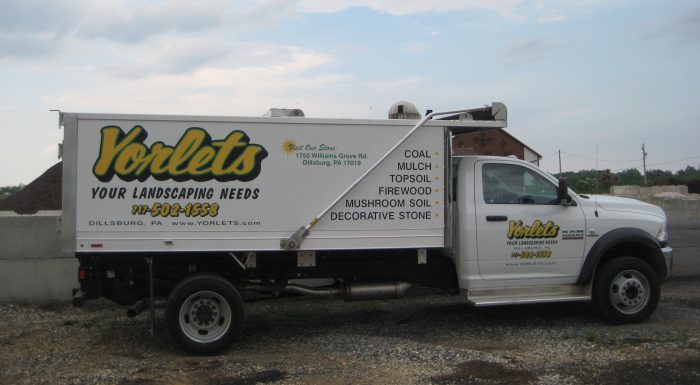 Dave has been in the farming industry for approximately 30 years. Though he's a diesel mechanic by trade, his first love is farming. He also has 7 years in the excavating business. Dave and Gay take pride in a job well done.
Gay's first love are her horses. She's an experienced barrel racer and enjoys all aspects of equine care. Her background is split between criminal investigations and management. After a few years in these fields, she decided to start her own business and works hard to achieve success daily.
Let us Serve You
If you need mulch, soil, decorative stone, firewood, or other landscape and garden supplies, Yorlets Farm and Garden, LLC welcomes you. Ask about our winter supplies – anthracite coal and wood pellets. Let us provide you with a quality product and a superb customer experience! Visit us today or call 717-502-1558 for more information.